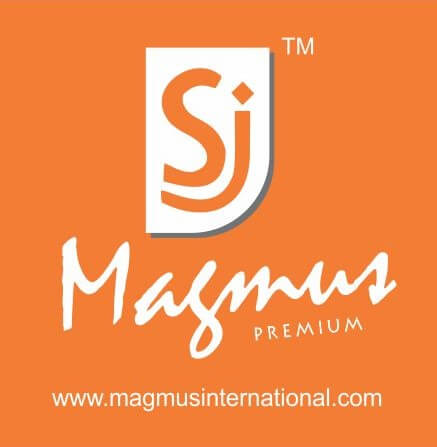 Magmus International was started with a mission to grow into a prosperous and successful company in the hardware industry. " Magmus" a trusted and well known brand in hardware fitting and accessories.
Presently, we are dealing in architectural hardware and builder hardware. Each of our product is individually inspected. Our high quality products and consistency in satisfying our client's expectations has helped us to gain more clientele through reference and praise. 
Our unquenchable thrist to grow further in this sector and rise above client's expectation allow us to keep developing new ideas and products each every year. With hard work and persistence, we will soon be entering the international market and work towards providing even better experience to our clients. 
The new products are introduced in the market at regular interval after extensive research to increase the scope of business opportunities in the hardware industry. We are amongst the pioneers of several hardware products and can claim to be the undisputed trendsetter.
The Motto of our organization is to render personalized services to all our customers and provide the long-term solutions for building an unbreakable bondage.